In 1990 Sir Tim Berners-Lee created the World Wide Web and the rest is history.
Today there are more than 2 billion websites exist on the Internet; from personal website, corporate, government to even social networking sites.
Just type URL in the box and there you go with your desired website!
And if you don't know the URL, one Google search shows you the best 10 possible websites within a moment.
Now it's really impossible to imagine a world without websites.
Do you want notes before your exam? There's a website for that.
Do you want to buy groceries online? There's a website for that.
Do you want to do an online course? There's a website for that too!
If you are a business, your potential customers go through your website first even before meeting you!
So whoever says that website is just a showpiece, please call me once.
However, there is one valid point and that is whom to choose to make a website.
I have talked with 100s of prospects till now, and the majority of them told me that they had a bad experience with service providers.
Some made really a bad website.
Some took money, and never delivered the product.
And so on.
Though I am a service provider here, in other spaces I am a customer too. Therefore I very well understand how it feels when you get a bad service experience!
Keeping this factor in mind, I thought to write a blog post on why choose us as your web development company?
Here we go –
1) We give 100% Refund Guarantee
You must have read the above sentence on some SaaS or Course websites but here as a service provider, we are offering the same!
For us customer satisfaction is the top-most priority, on the other hand, we believe in our work so much that we are pretty sure that this scenario will never come. However, in case if you aren't satisfied with our work, we will refund all your amount with a website!
Some of my friends asked me that isn't it a risky game? As you see liking a website is purely subjective. We can take any website in the world and give our opinions on it. But yeah, that's how we work.
2) We give free digital marketing consultation
Technically speaking, we are responsible for delivering the website project. But again, we are not just a give and take company i.e. You pay us and we will provide you a website. No! I personally believe in empathy and humanized marketing.
No matter how great a website we made, but if you don't know how to use it, then it's useless. Though we say website is not a showpiece anymore, however it doesn't work automatically. You need to market it properly. Therefore, we at Akaybee Media Studios provide 1 hour free digital marketing consultation on how to make your website work.
3) You don't need to hire a separate UI-UX designer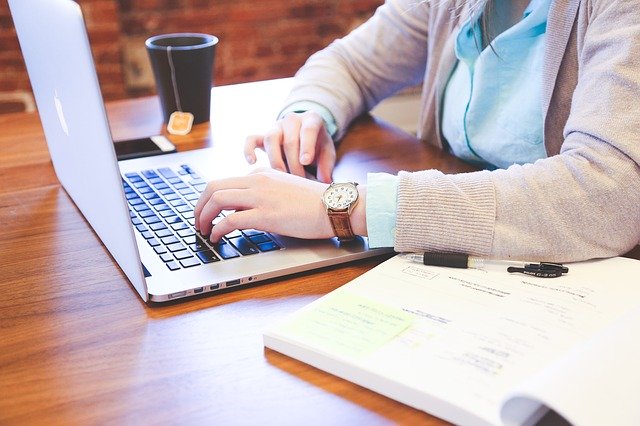 User Interface and User experience are an integral part of the website. Though it's true that many businesses don't know about it, we still try to educate them. Every website we make is UI-UX rich. The fact we are a digital marketing agency too gives us the expertise to make converting websites. You don't need to hire a separate UI-UX designer, we have an in-house team of designers who are proficient in their job.
According to uxcam.com, only 1 out of 26 users complain when they are unsatisfied, the rest churn without saying anything.
UI-UX is super important dude!
4) Get our highly curated list of do-follow backlinks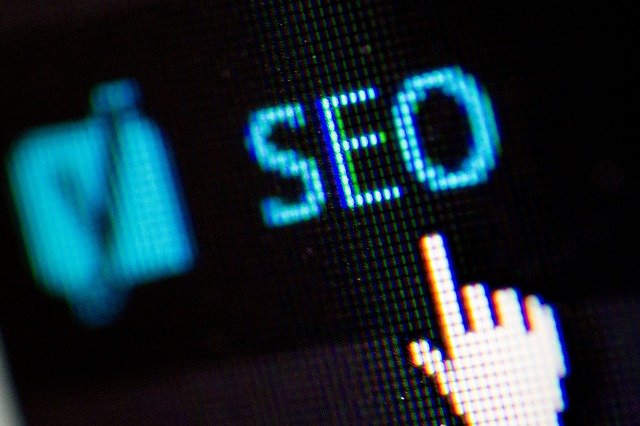 We not only create SEO-Optimized websites but go overboard and give you our highly curated list of do-follow backlinks. Don't think it's a common directory submission or blog commenting sites list. The list contains high authority DA websites where you write articles and quickly get approved too!
Organic traffic is super important. It gives you leads even when you are sleeping or you don't have money to run ads. Keeping this in mind, we decided to give away our backlinks list along with the website. All we want is you make the website work. Don't just get a showpiece from us!
5) Founder's reputation in the industry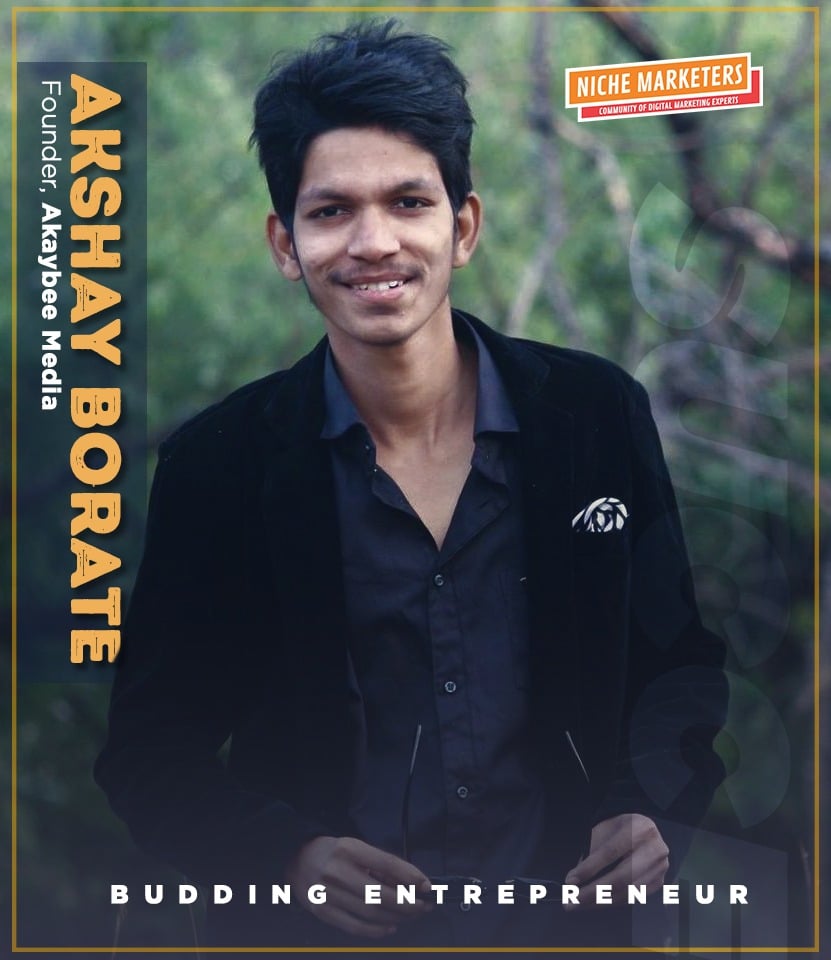 Ah, it's about me and I am very shy to talk about it. There is an invisible line between honesty and arrogance therefore I'll try to sound as humble as possible. So yeah, I understand everybody cares about their business and always want to deal with a trustworthy person. We buy a product based on its features, pricing, and brand reputation. But when we opt for service, we deal with people. Hence, the trust factor is important.
Don't worry. I am a published author, got interviewed thrice, and I also run a marketing community over 1000+ members on Facebook called Marketingwaale. You can search " Who is Akshay Borate" on Google, and 8 out of 10 results are mine. Still not convinced, let's have a call.
Creating a website is no longer rocket science. Anybody can create it by watching a couple of YouTube videos. Therefore there is so much chaos in the market. Businesses are getting confused about whom to choose!
That's why I wrote this blog to clarify why should you work with us.
If you are interested, kindly contact us here.